Best way to save money on online shopping
04-25-2023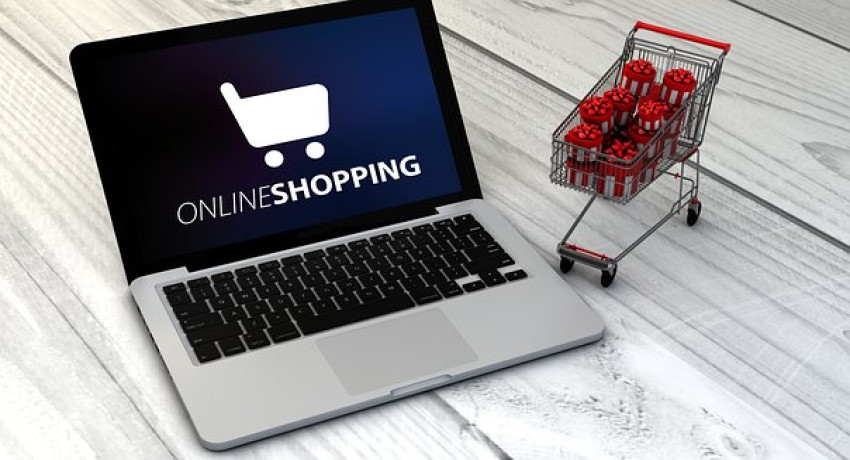 Online shopping has become increasingly popular in recent years, especially since the COVID-19 pandemic began. However, with the convenience of shopping from the comfort of your own home comes the potential for overspending. Fortunately, there are several ways to save money on online shopping that you can implement today.
Use coupons and promo codes
One of the easiest ways to save money on online shopping is to use coupons and promo codes. Many retailers offer discount codes or special promotions that can be applied at checkout. You can find these codes on websites like RetailMeNot, Coupons.com, or Honey. Some retailers even have their own mailing lists that send out exclusive coupons and promotions.
Compare prices
Another way to save money on online shopping is to compare prices across multiple retailers. There are several price comparisons websites, such as Google Shopping, PriceGrabber, or Shopzilla, that allow you to compare prices of the same item across different retailers. You can also use browser extensions like PriceBlink or InvisibleHand, which automatically show you the best prices while you shop online.
Sign up for newsletters
Many online retailers offer exclusive discounts and promotions to their email subscribers. By signing up for their newsletters, you can stay updated on the latest deals and save money on your purchases. You can also create a separate email address specifically for shopping to avoid clutter in your primary inbox.
Wait for sales
Most retailers have regular sales throughout the year, such as holiday sales or end-of-season sales. If you can wait to purchase an item until it goes on sale, you can save a lot of money. You can also use price tracking tools like CamelCamelCamel or Keepa to monitor the prices of items you are interested in and receive notifications when they go on sale.
Use cashback sites
Cashback sites like Rakuten or Swagbucks offer cashback on purchases made through their links. By using these sites, you can earn cashback on your purchases and save money. Some credit cards also offer cashback or rewards points for online shopping.
Abandon your cart
If you add items to your cart but don't complete the purchase, some retailers will send you a reminder email with a discount code to incentivize you to complete your purchase. This is known as cart abandonment, and it's a common tactic used by retailers to encourage shoppers to follow through with their purchases.
Use credit card rewards
Some credit cards offer rewards points or cashback on purchases. By using these credit cards to make online purchases, you can earn rewards and save money. However, make sure to pay off your credit card balance in full each month to avoid interest charges.